With Writers.com.pk E-Book Writing Service Assistance You Can Have Your Own E-Book.
You have an idea and you want to convert into an E-book so that it can reach to the mass audience, but simply the idea of spending hours and hours on the computer stops you from writing an e-book. But there is no need to worry, we will not let you drop your idea of the E-book because with the help of writers.com.pk E-book writing service you can easily fulfill your dream of your E-book.
We assure you that with our professional e-book writing service you will receive your professionally written e-book along with the fulfillment of all the requirements mentioned by you. We have expert writers who have the experience of handling all types of content for e-books, like novels, textbooks, business book, and instruction manuals etc.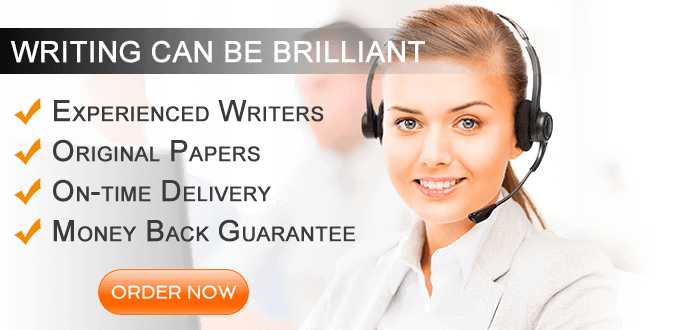 Why To Choose Writers.Com.Pk E-Book Writing Services?
We not only have a team of writers, but we also have a team of editors, formatting experts and proofreaders who will not only assist you in every stage of your e-book but will also make sure that your e-book is free of flaws.
Writing is a great way to convey your message and e-book is a great way to get your writing reach the masses. But writing an e-book is not as simple as it seems, it is very challenging and demanding, but our e-book writing team is here to eliminate all your difficulties. Whatever assistance you need in your E-book you can approach us with full trust and satisfaction that you are working with the professional e-book writers and your e-book will be nothing less than the best.