Why To Choose Writers.Com.Pk Ghost Writing Services?
Imagine, how interesting it would be if somebody else do your work? And when your workers are ghosts, then it will add a little more fun. Do not be scare you do not have to perform any weird ghost summoning rituals. You just have to visit Writers.com.pk.
We are the ghostwriters, hey, we are not dead! Then you must be thinking how can ghost be alive? It is very simple, we cater ghost writing services. Ghost writer is a person who writes articles, books or any other document on behalf of another person and the credit of the documents will remain with the person for whom ghostwriter is working for. Ideas and thoughts will be of the person who hired the ghostwriter and ghostwriter transforms those ideas into words. How do celebrities and public figure write their books? They hire professional ghostwriters who write for them.
Whether you want to write books, articles, journals, reports, blogs or any other documents etc just approach us we will do it for you.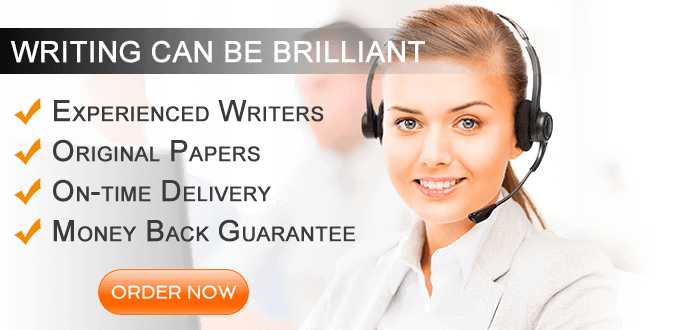 How We Work?
Ghostwriting is very interesting, in one line ghostwriting means, you do the talking part and ghostwriter will do the writing part. Our professional writers will interview you, to get the answers to the questions like what is your idea, how do you want your write-up to be and what style would you prefer etc. Our ghostwriters will also give their input to improve your write-up because ghostwriting to the greatest extent is two way communications. The success of the product fairly depends on the communication between ghostwriter and the person who hired him. During the process of writing also our writers will be in touch with you and from time to time they will update you about your document. And finally, when the writing will be completed, they will send the final document to you, for checking whether you want to make some changes or want to add some more information ,etc. and when you give the final nod, then after doing final touch ups, we handover your document to you. And all the rights of that document will also be with you, we will not have any kind of right of that document.
Our service will provide you full assistance, so you can complete your document, without spending time on writing or making arrangements in your hectic schedule.